I tend to lose receipts quite a lot... now it's just in one place which makes my life and my accountant's life so much easier.
It works out everything for my tax return. It's like ridiculously simple. It just made my life a lot easier.
Literally, a job that use to take days and days is now taking seconds which is an absolute godsent.
1tap has helped me by saving me hours and hours worth of work. I can now use that time in order to do other things with my business.
I normally find tracking my expenses and keeping my books a bit of a chore, but since using 1tap it has never been easier.
Simply put, 1tap is basically the future of keeping receipts for your tax records.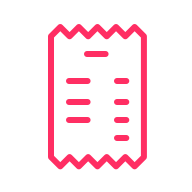 1,029,286
number of receipts lodged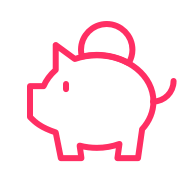 £ 9,578,461
of tax deductions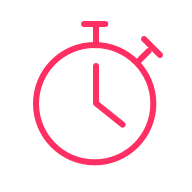 2,307,040
number of hours saved from annual bookkeeping logs
Never type out another receipt.
Ever.
Once you've added a receipt into 1tap receipts, our team extracts all the key data for your business. The supplier, date, amount, category. Sorted.
Automatic data extraction from your receipts
Receipts sorted by tax year and upload date
Easily view, edit and add notes to your receipts
Easily split receipts between business and personal
Create a FREE account
We capture all your receipts and invoices.
Whether your receipts are screwed up in your back pocket, scattered across the dashboard of your car or hiding away in your email inbox - you can import it effortlesly into 1tap receipts.
Import receipts from photos
Forward email invoices from your inbox
Add multiple receipts at once
Works with double sided receipts
Create a FREE account
1tap - your solution to expense tracking
Didn't find the information you were looking for? Please visit our
Help Center
or leave us a message and we'll be glad to help.
This website uses cookies to ensure you get the best experience.
Learn more
x