Your receipts owe you money
Enter your mobile number and we'll text you a link to download the app.
I tend to lose receipts quite a lot... now it's just in one place which makes my life and my accountant's life so much easier.
It works out everything for my tax return. It's like ridiculously simple. It just made my life a lot easier.
Literally, a job that use to take days and days is now taking seconds which is an absolute godsent.
1tap has helped me by saving me hours and hours worth of work. I can now use that time in order to do other things with my business.
I normally find tracking my expenses and keeping my books a bit of a chore, but since using 1tap it has never been easier.
Simply put, 1tap is basically the future of keeping receipts for your tax records.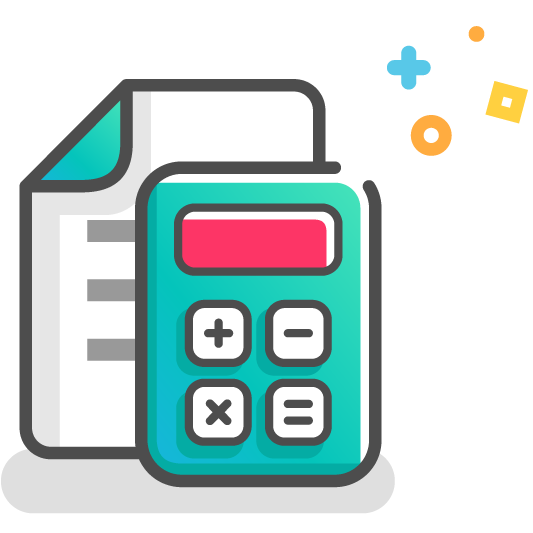 Automatic Bookkeeping
Snap a photo of your receipts or send them from your email and all the data for your bookkeeping will be automatically extracted with human verification.
Store your receipts safely in the cloud
Never miss out on another tax deduction. With all your receipts stored safely in the cloud, you can access them anytime without any fear of losing them.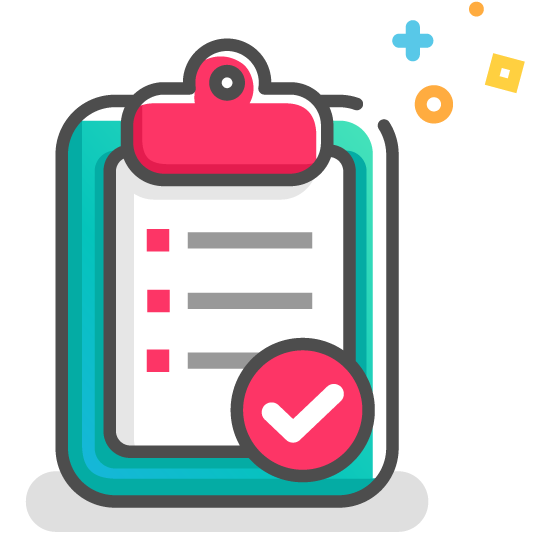 Ready for your Self Assessment
You can export a copy of all your receipts and their data into PDF and CSV files. Perfect for an audit or your Self Assessment.
Let us text you the details
This website uses cookies to ensure you get the best experience.
Learn more
x